---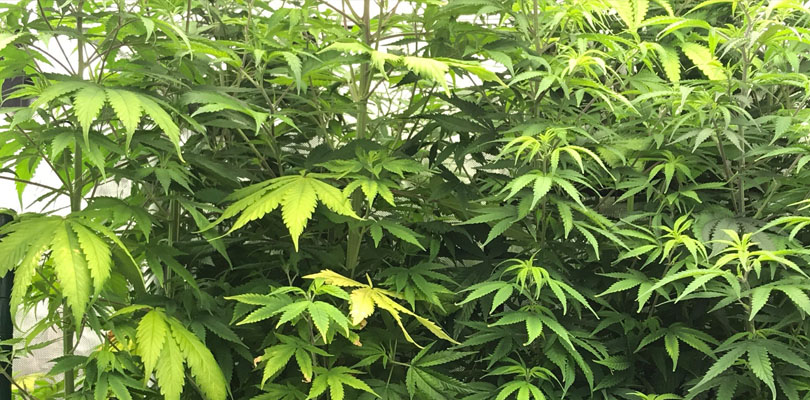 BEFORE USE, COMPLY WITH STANDARDS ESTABLISHED IN LAW. VERIFY NATIONAL TYPE EVALUATION PROGRAM (NTEP) CERTIFICATE.
All scales used for commercial purposes must meet strict standards for accuracy and customer visibility established in New Mexico Weights and Measures Law. Appropriate and suitable scales must meet applicable requirements of the New Mexico Department of Agriculture (NMDA), and must bear a National Type Evaluation Program (NTEP) Certificate of Conformance before commercial use. You may view the  NTEP information guide on type evaluation.
Selecting the Correct Scale
Range of weighing (minimum and maximum capacities)
Division (increment) size
Placing Into Service
A registered service establishment should be used to install and place the device into commercial service. You can view the list of registered service establishments here. 
Scales may need to be verified and recalibrated when moved to another location within a production facility or retail establishment.
Using and Maintaining
The owner is responsible for ensuring accuracy and proper maintenance of a commercial scale, benefiting all parties involved.
Scales must be installed and operated according to the manufacturer's instructions, as well as according to New Mexico laws and regulations.
Scales must be placed on a solid, level surface.
Deduct "TARE" (packaging, wrappings, containers, etc.) to determine "NET" weight (NET = GROSS – TARE). 
Sales by Weight
A business will need to weigh containers or packages from trimmings, product and dried flowers. These containers and packages will require scales of different capacities and division sizes due to basic suitability requirements. This may include, but is not limited to, packages of buds, flowers, edibles, topical products and shatter.
For 1 gram net weight packages, a grower may use: 500 g x 0.01 g scale
Additional Resources
New Mexico Weights and Measures Laws

National Evaluation Program – Certificate Search Database


Roxanne Chepsongol, SCS Division Director
ddscs@nmda.nmsu.edu 
575-646-1616
---