---

AgriFuture Educational Institute
2022 Conference Agenda
The 2022 AgriFuture Educational Institute was held May 17-19 at the Embassy Suites in Albuquerque. Thank you to all attendees, speakers, moderators and supporters.
Please check back for updates regarding the 2024 conference.
About the AgriFuture Educational Institute:
AgriFuture aims to connect, inform and inspire the next generation of farmers, ranchers and all people involved in agriculture.
The New Mexico Department of Agriculture and a dozen other New Mexico agencies and agriculture organizations host AgriFuture in even-numbered years. AgriFuture is geared toward anyone 18 to 40 years of age but is open to anyone older or younger who is interested in being a part of the future of agriculture. Current producers of any age are highly encouraged to join alongside future producers to learn and share insights. Veterans of the armed forces are encouraged to attend. The three-day conference has over 150 attendees and features a reception, breakout sessions, keynote speakers, educational agricultural speakers, dinner with mentors, networking opportunities and more.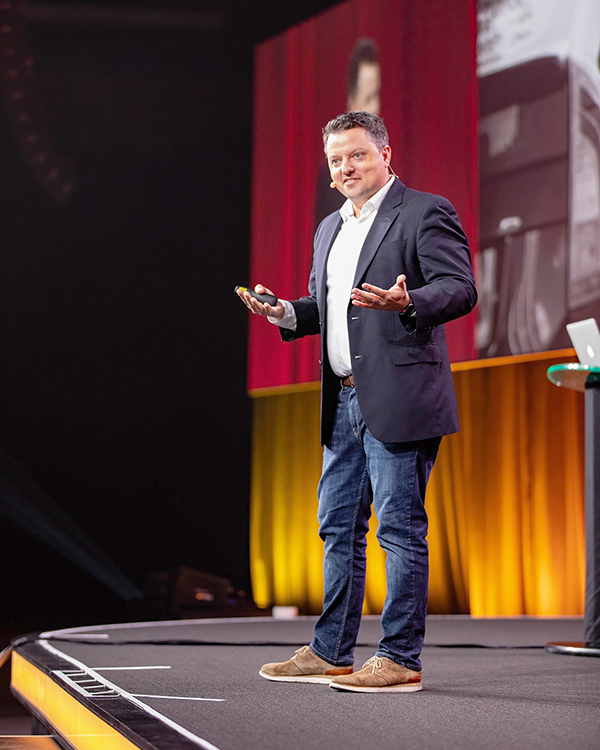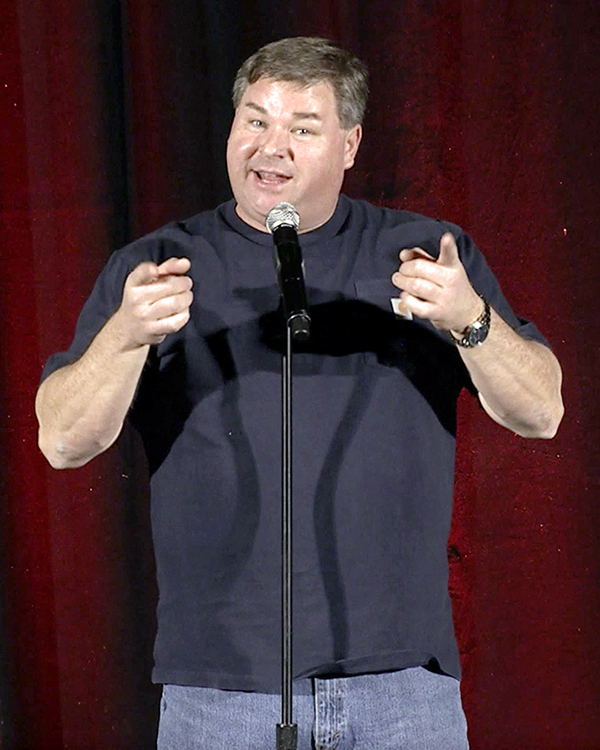 Thank you to the 2022 AgriFuture supporters:
Barn Raisers
Farm Credit of New Mexico
New Mexico Beef Council
New Mexico Department of Agriculture
USDA-Natural Resources Conservation Services
Harvesters
Dairy Producers of New Mexico
ExxonMobil
New Mexico Farm and Livestock Bureau
Cultivators
New Mexico Chile Commission
New Mexico State University College of Agricultural, Consumer and Environmental Sciences
Seed Sowers
Dairy Farmers of America
Farmers' Electric Cooperative of New Mexico
Socorro Soil & Water Conservation District
Exhibitors
Middle Rio Grande Conservancy District
Rocky Mountain Farmers Union / Ag Well
USDA-Farm Service Agency
Questions? Email Kristie Garcia at   krgarcia@nmda.nmsu.edu  or call 575-646-2804. 
2021 AgriFuture
A special version of the AgriFuture Educational Institute –  AgriFuture: New Mexico in a Box & thinking outside it  – was held via Zoom Monday, June 21, 2021. This virtual event featured producers of specialty items via a New Mexico food product box assembled by Legacy Pecans/Enchanted NM Box and included a "tasting" component. The AgriFuture Committee also compiled  a list of New Mexico subscription food box companies and CSAs (Community Supported Agriculture).