---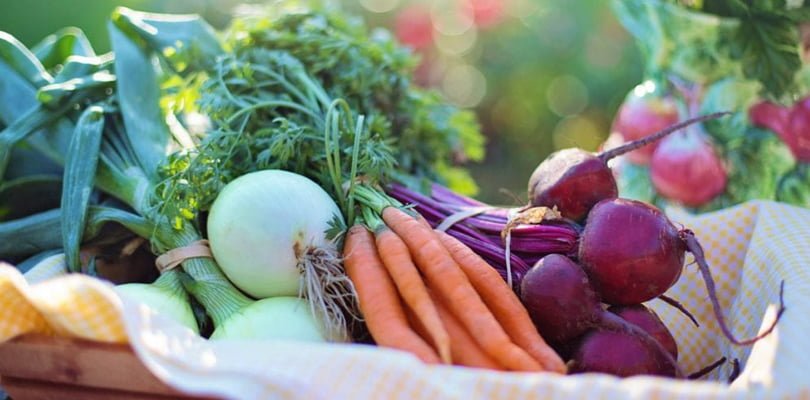 The Safety Modernization Act (FSMA) is federal legislation implemented by the U.S. Food and Drug Administration (FDA). According to that agency, the new law enables FDA to focus more on preventing food safety problems. This is rather than relying primarily on reacting to problems after they occur. There are seven final rules under FSMA. One is Mitigation Strategies to Protect Food Against Intentional Adulteration. Another is Sanitary Transportation of both Human and Animal Food. There is also Produce Safety, Foreign Supplier Verification Programs; Accredited Third-Part Certification; and Preventative Controls for Human Food. Finally there is Preventative Controls for Food for Animals.
NMDA is working with the FDA through a cooperative agreement. This is to advance efforts to implement and ensure compliance with the Produce Safety Rule.
Through the cooperative agreement, NMDA will promote understanding and compliance with the requirements of the Produce Safety Rule. This has an emphasis on education. NMDA will work with state partners to conduct grower outreach, education, and technical assistance. Through the cooperative agreement, NMDA is also developing an inspection program. This program will assist in enforcing rules.
An essential element of outreach and education is identifying produce growers in the state that are covered by the rule. The Produce Safety Rule may affect you if you grow, harvest, pack or hold fresh produce for human consumption. The Produce Safety Rule includes the growing, harvesting, packing and holding of agricultural commodities. These are those that are commonly consumed raw, such as, chile peppers, lettuce, and melons.
---