---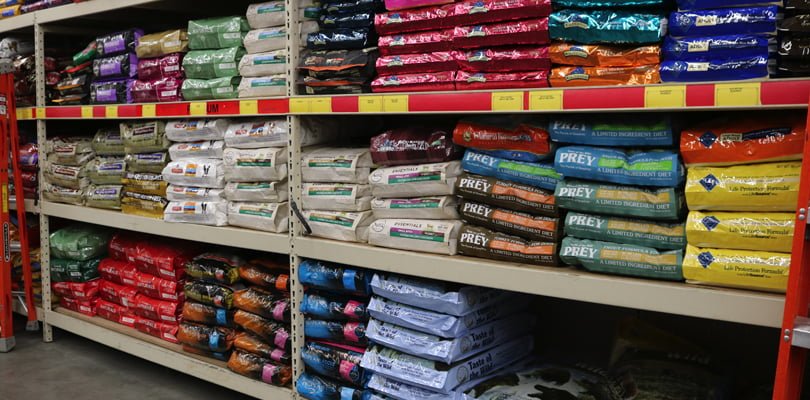 The New Mexico Commercial Feed Act regulates the manufacture and distribution of commercial feed in New Mexico. It provides for annual registration of commercial feed,  pet food and specialty pet food that is distributed in the state.
NMDA regulates commercial animal feed including livestock feed, poultry feed, fish feed and pet food at the state level. This is accomplished through the New Mexico Commercial Feed Act. The U.S. Food and Drug Administration (FDA) regulates animal feed at the federal level.
For consumer protection, NMDA ensures that feed products meet the guaranteed analysis stated on their label. This is accomplished by conducting periodic product sampling at farm/ranch, retail, and manufacturing establishments. Some commercial medicated animal feed mills are also licensed by the FDA's Center for Veterinary Medicine. All feed mills are subject to random sampling of finished feed and feed components by NMDA. This is to verify their safety and that they meet their guaranteed analyses.
For animal and human health protection, NMDA conducts inspections. Inspections take place at feed manufacturing, warehousing, transport, sales, distribution, and animal production facilities. This is to ensure compliance with state and federal feed safety and labeling regulations. NMDA conducts inspections for compliance with the BSE (Mad Cow Disease) Rule as federal inspections under contract with FDA.
Feed Analysis Request Forms may be found at the bottom of the State Chemistry Lab page.
---