---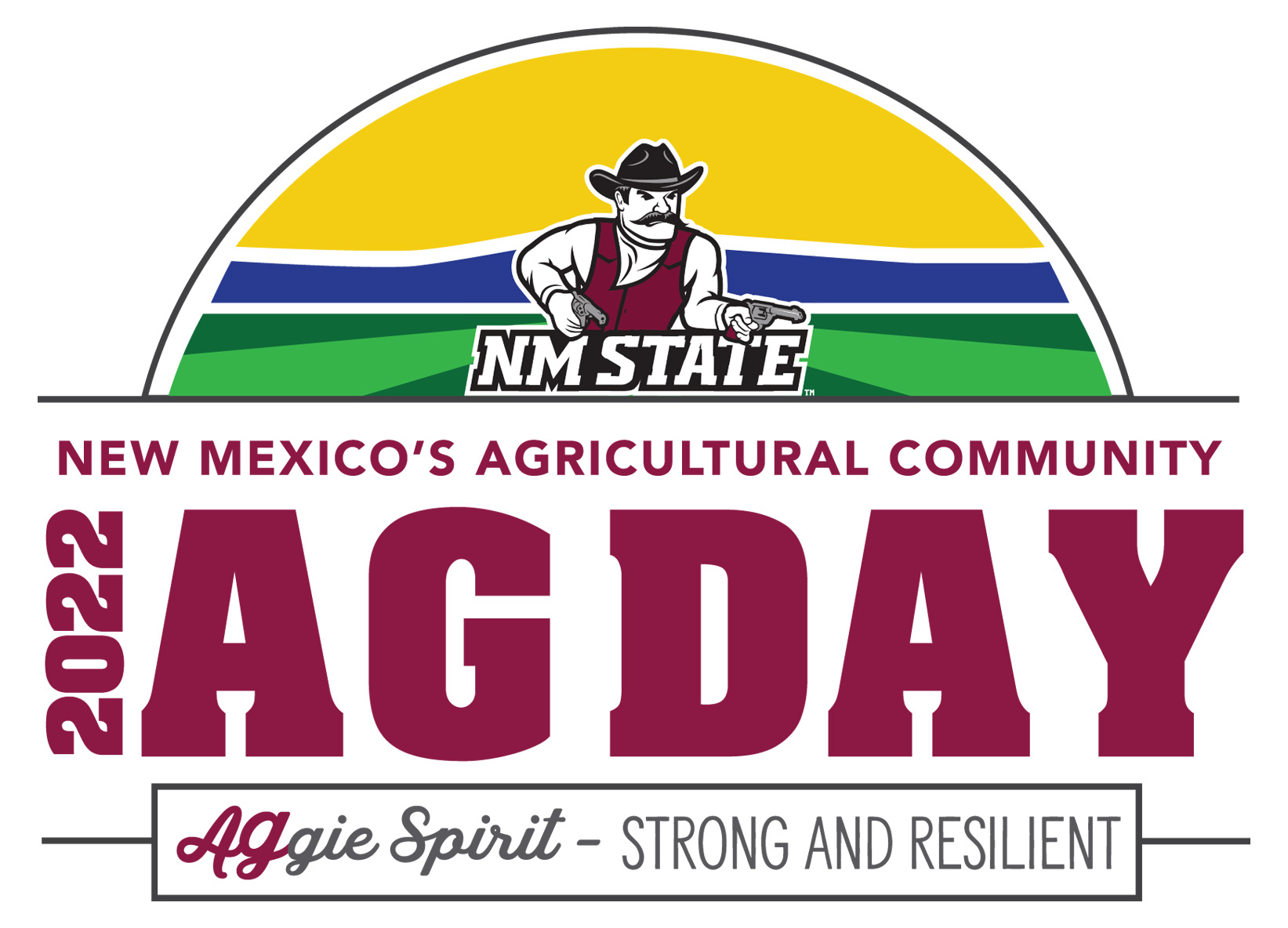 AG Day is a huge tailgate event held prior to a New Mexico State University Aggie football game. The 2022 AG Day was held Saturday, Sept. 24 prior to the NMSU vs. Hawaii football game at Aggie Memorial Stadium.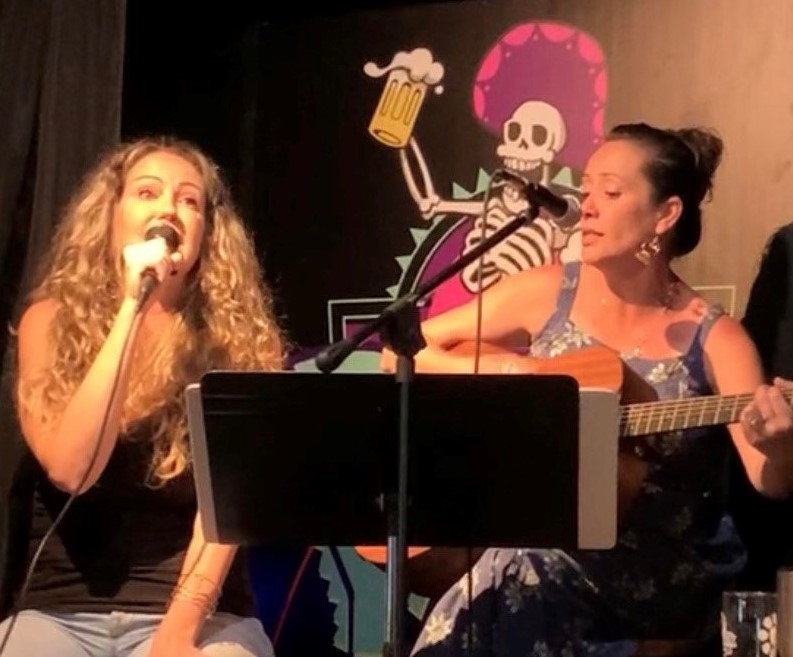 Located in the south Pan Am Center lot and the northeast Aggie Memorial Stadium lot, AG Day focuses on family fun and the importance of agricultural products, services and jobs in New Mexico. The event features food sampling, educational booths, live music by Della Bustamante and Annie Pennies, animals and much more. Booths feature family- and kid-friendly agricultural learning and awareness activities. At the football game, there is designated seating for AG Day sponsors, partners and friends of agriculture.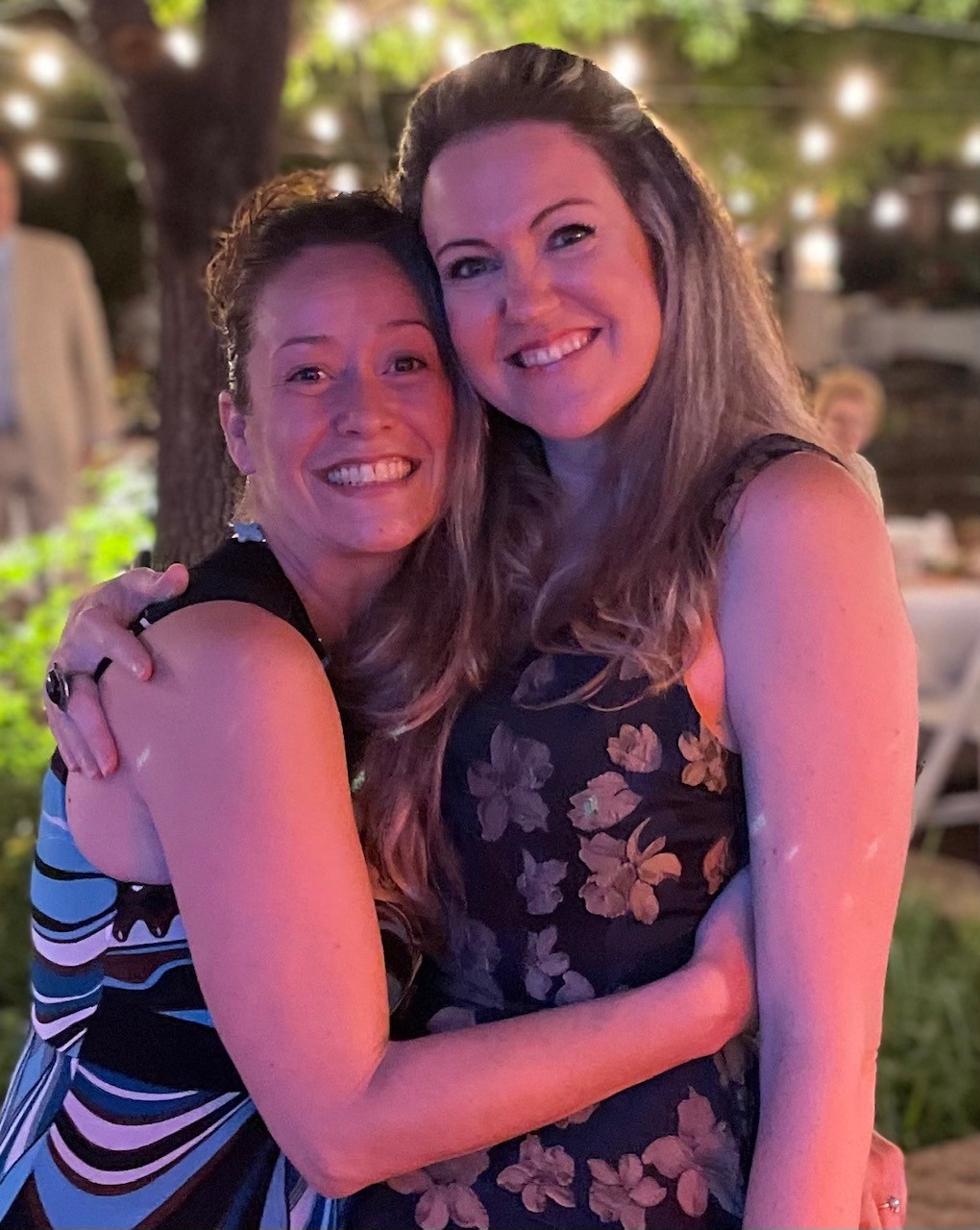 AG Day was held for seven consecutive years, from 2013 to 2019. It was not held in 2020 due to the COVID-19 pandemic. The 2021 event was held Sept. 25.
Here's to the Aggies – and to New Mexico agriculture!
AG Day is hosted by:
New Mexico Department of Agriculture
New Mexico State University College of Agricultural, Consumer and Environmental Sciences
Thank you to the 2022 AG Day supporters:
Grand Champion Sponsor
New Mexico Beef Council

Winners Circle Sponsor
New Mexico Association of Conservation Districts
USDA-Natural Resources Conservation Service
Best in Class Sponsors
Farm Credit of New Mexico
Olam Food Ingredients (ofi)
Friends of Ag Sponsors 
New Mexico Cattle Growers' Association
New Mexico Chile Commission
Exhibitor Booth Sponsor
New Mexico Chile Association
Western Blend, Inc.