---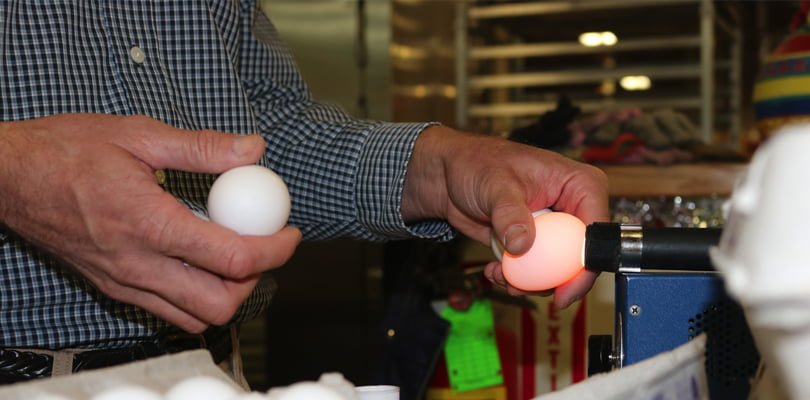 Enforcement of New Mexico's weights and measures laws and regulations is the responsibility of the Standards and Consumer Services Division (SCS).
SCS serves the citizens of New Mexico with field inspectors strategically located throughout the state promoting equity and integrity in the marketplace.
The division's responsibilities include the enforcement of many acts, that include but not limited to the following: 
Others include the New Mexico Chile Advertising Act and the Petroleum Product Standards Act and the rules adopted under it.
View the most recent information regarding the regulation of fuelwood sales. 
Roxanne Chepsongol, SCS Division Director
ddscs@nmda.nmsu.edu 
575-646-1616
---