---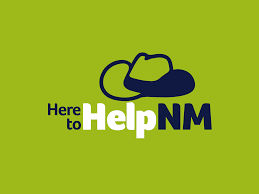 Here to Help NM
The United States Department of Agriculture's National Institute of Food and Agriculture awarded the New Mexico Department of Agriculture (NMDA) a grant for the New Mexico Farm and Ranch Stress Assistance Network program, in an effort to enhance a network that connects individuals who are engaged in farming, ranching and other agriculture-related occupations to stress assistance programs. NMDA has partnered with the New Mexico State University (NMSU) Cooperative Extension Service to allocate these funds across multiple platforms. NMDA is leveraging NMSU's Southwest Border Food Protection and Emergency Preparedness Center (Center), which is a collaborative effort between NMDA and Cooperative Extension Service, to enhance existing efforts aligned with achieving the goals of the stress assistance network. In collaboration with the New Mexico Farm and Livestock Bureau, the Center is working to improve behavioral health, reduce and mitigate stress and provide positive outcomes for New Mexico's agricultural communities. One goal is to leverage existing network resources such as the Stronger Together campaign by the American Farm Bureau Federation through a grassroots campaign to increase local awareness and education. The New Mexico Farm and Ranch Stress Assistance Network "Here to Help NM" website provides information about stress prevention, wellness and health resources.
---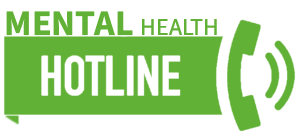 Mental Health Hotline
Around 19.1% of New Mexico residents suffer from some form of mental condition. That's almost one in five. Around 4.5% suffer from a serious mental illness. Furthermore, the suicide rate of New Mexico has been higher than the national average since 1981. More than half of state residents (55%) with some form of behavioral health issue also suffer from a chronic physical condition.
If you need to connect with a mental health specialist, call 1-866-903-3787 right now. A trained professional will take your call and assist you however she or he can. A world of resources is waiting for you. The hotline is available to all US residents and operates on a 24/7 basis.
Visit the Mental Health Hotline page for more resources and help hotlines.
---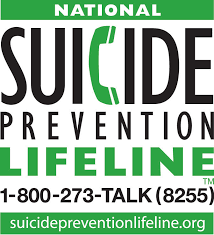 National Suicide Prevention Lifelines
The Lifeline provides 24/7, free and confidential support for people in distress, prevention and crisis resources for you and your loved ones, and best practices for professionals.
As of July 16, 2022, everyone in the United States can access the Lifeline by calling or texting 988, an easy-to-remember number to reach the existing Lifeline. If you're experiencing a mental health crisis, get connected to support by calling or texting 988. You can also chat with a mental health professional on the 988 website.
National Suicide Prevention Lifeline 1-800-273-TALK (8255)
Call or text 988
Red Nacional de Prevención del Suicidio 1-888-628-9454 Veterans Crisis Line: 1-800-273-8255, press 1
---

Disaster Distress Helpline
This is a 24/7, 365-day-a-year national hotline dedicated to providing immediate crisis counseling for people who are experiencing emotional distress related to any natural or human-caused disaster.

Disaster Distress Helpline:
1-800-989-5990 or text; "TalkWithUs" to 66746
Español: 1-800-985-5990 o mensaje SMS: "Hablanos" al 66746
---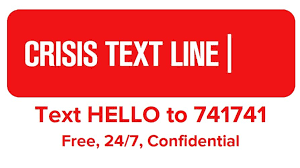 Crisis Text Line
This is a free 24/7 support line for those in crisis. Text from anywhere in the U.S. to text with a trained crisis counselor.

Text "HELLO" to 741741 and speak anonymously with a crisis counselor.

Text 838255 for the Veterans Crisis Line.
---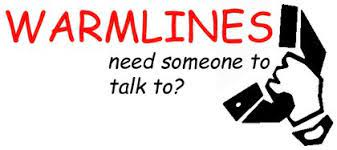 WarmLines
Unlike a hotline for those in immediate crisis, warmlines provide early intervention with the emotional support that can prevent a crisis. The lines are free, confidential peer support services. Need someone to talk to? If it's not a crisis, call a warmline or visit the WarmLines website.
When you need someone to listen: Peer2Peer Regional Warmline: 1-833-626-1490
---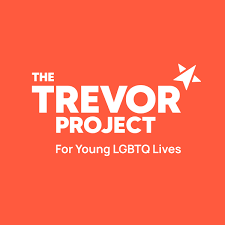 LGBTQI+ Suicide Prevention Lifelines
Free 24/7 support for those who are LGBTQI+. Text or call from anywhere in the U.S. to text with a trained crisis counselor. Get help 24/7: The Trevor Project: Saving Young LGBTQ Lives.
TrevorText: Text START to 678678
TrevorChat: TrevorChat.org
TrevorLifeline: 1-866-488-7386
https://www.thetrevorproject.org/get-help/
Trans Lifeline
The first U.S. transgender suicide hotline is up and running. Spread the word for someone who needs it: 1-877-565-8860

LGBTQ+ Suicide Prevention Resources
National Suicide Prevention Lifeline:
1-800-273-TALK (8255), Veterans Press 1

Text with a trained counselor from the Crisis Text Line for free, 24/7.
Text TALK to 741741

SAGE LGBT Elder Hotline
Peer support and local resources for older adults:
1-888-234-SAGE (7243)
---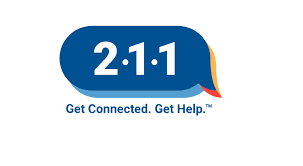 211: Get connected. Get help.
211 is a vital service that connects millions of people to help every year. To talk to an expert with caring help, simply call 211 today or search for your local 211 at https://www.211.org/
---
---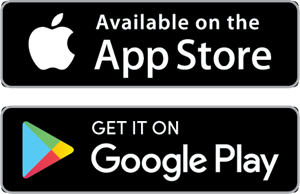 Mobile Applications Available
(this list is not all-inclusive)
MY3 (only available on iOS)
Virtual Hope Box
notOK
A Friend Asks
PTSD Coach
Calm
Calm Harm
WellTrack
Headspace