FOR IMMEDIATE RELEASE:
Contact: Kristie Garcia
Director of Public Affairs, New Mexico Department of Agriculture
krgarcia@nmda.nmsu.edu
Office: 575-646-2804
Cell: 575-339-5011
March 28, 2023
NMDA accepting Healthy Soil Program grant applications from Eligible Entities beginning April 11
 Webinar to assist applicants set for April 18
Haga clic aquí para la versión en español.
---
LAS CRUCES, N.M. – The New Mexico Department of Agriculture (NMDA) is accepting grant applications – specifically from Eligible Entities – for its Healthy Soil Program from Tuesday, April 11 until Wednesday, May 17.
Eligible Entities are defined in the 2019 Healthy Soil Act as "local governmental [entities] with proven land management capacity to support healthy soil" and include pueblos, tribes, and nations; acequias; land grants; soil and water conservation districts; and New Mexico State University's Cooperative Extension Service. NMDA will also accept grant applications from other local governmental entities that manage land.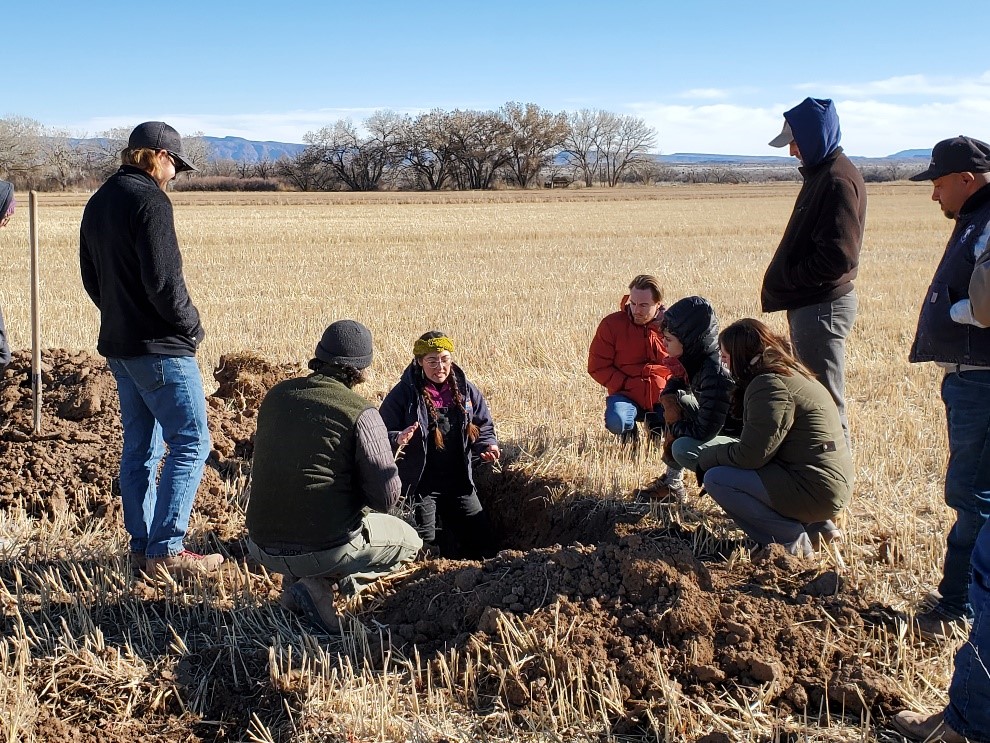 NMDA will host a webinar on Tuesday, April 18 at 1:30 p.m. to demonstrate how Eligible Entities should complete the online application for a Healthy Soil Program grant. Registration is required to attend this webinar. Related information and registration for the webinar is available on the NMDA website.
Grant funding may be used for on-the-ground projects in New Mexico that focus on one or more of the five soil health principles: keeping the soil covered; minimizing soil disturbance on cropland and minimizing external inputs; maximizing biodiversity; maintaining a living root; and integrating animals into land management, including grazing animals, birds, beneficial insects or keystone species, such as earthworms.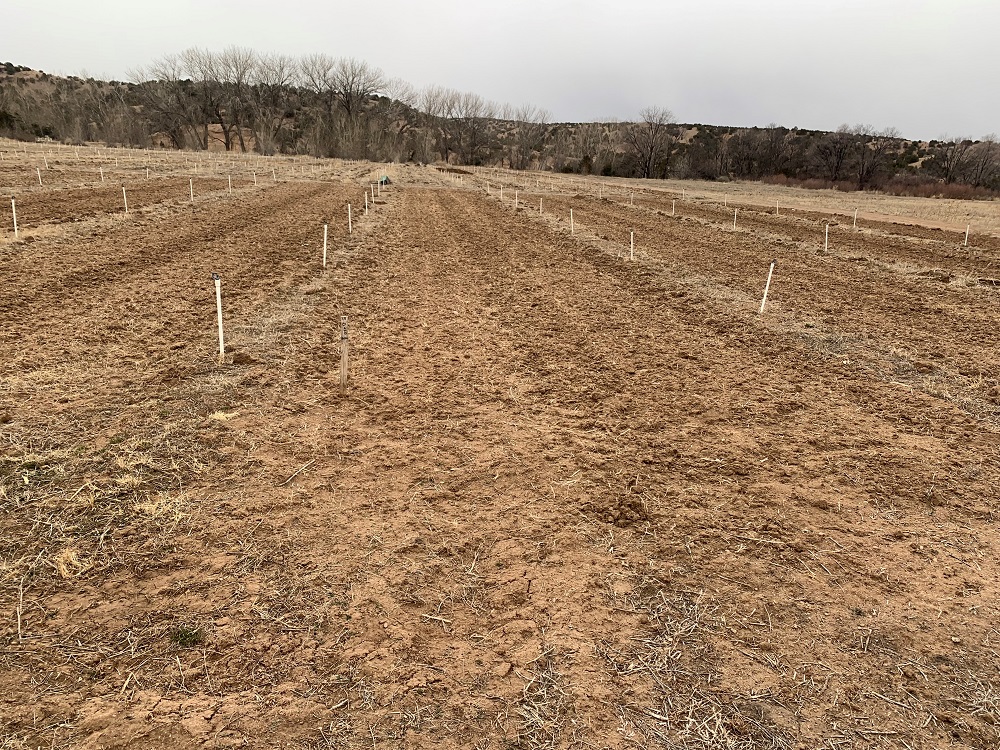 "Eligible Entities exist across New Mexico, and I encourage them to apply for a grant in an effort to support healthy soil in our state," said New Mexico Agriculture Secretary Jeff Witte. "Since the program's pilot year, we have seen many successful projects implemented as a result of Healthy Soil Program grants. Please be sure to register for the April 18 webinar to learn about the application process for Eligible Entities."
Eligible Entity applications are due by 12 p.m. (noon) Wednesday, May 17. Applications must be completed and submitted online. Late and incomplete applications will not be considered for funding.
Visit the NMDA YouTube channel to watch a video about how the NMDA Healthy Soil Program helped an Eligible Entity improve nearly 37 acres of wildlife habitat within an urban soil and water conservation district.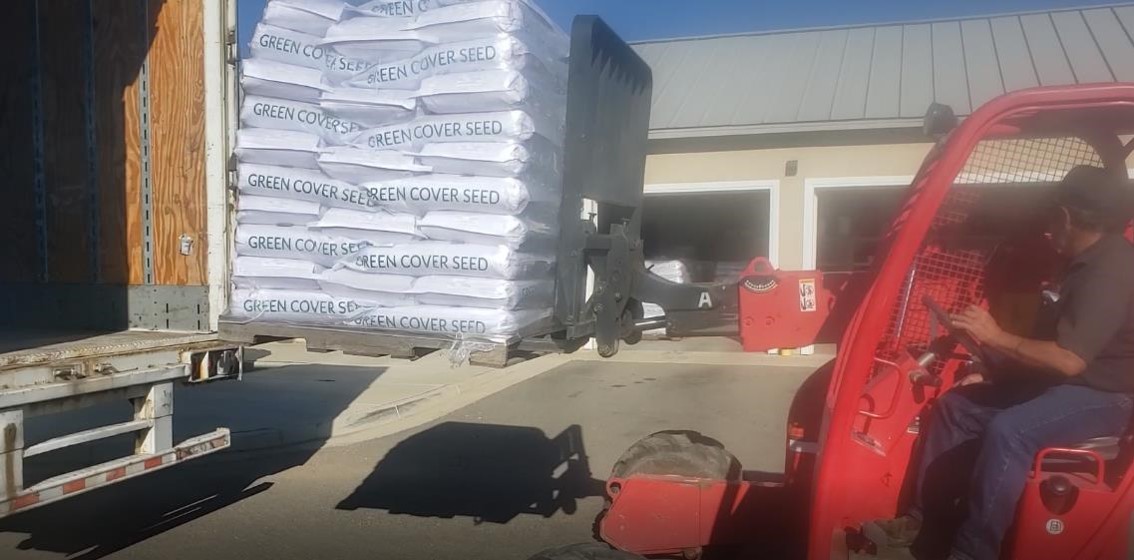 The Healthy Soil Program was created in the 2019 Healthy Soil Act. Enacted by Gov. Michelle Lujan Grisham, the act's purpose is to promote and support farming and ranching systems and other forms of land management that increase soil organic matter, aggregate stability, microbiology and water retention to improve the state's soil health, yield and profitability.
In addition to Eligible Entities, NMDA is accepting grant applications from Individual Applicants until 12 p.m. (noon) Friday, April 21. Visit the NMDA Healthy Soil Program web page for more information, to subscribe to program updates and to prepare to apply for a grant.
###
Please bookmark the new NMDA website: NMDeptAg.nmsu.edu
Facebook, Twitter and Instagram: @NMDeptAg
YouTube: NMDeptAg
LinkedIn: New Mexico Department of Agriculture